Get insights on the latest trading and market trends
Share Financing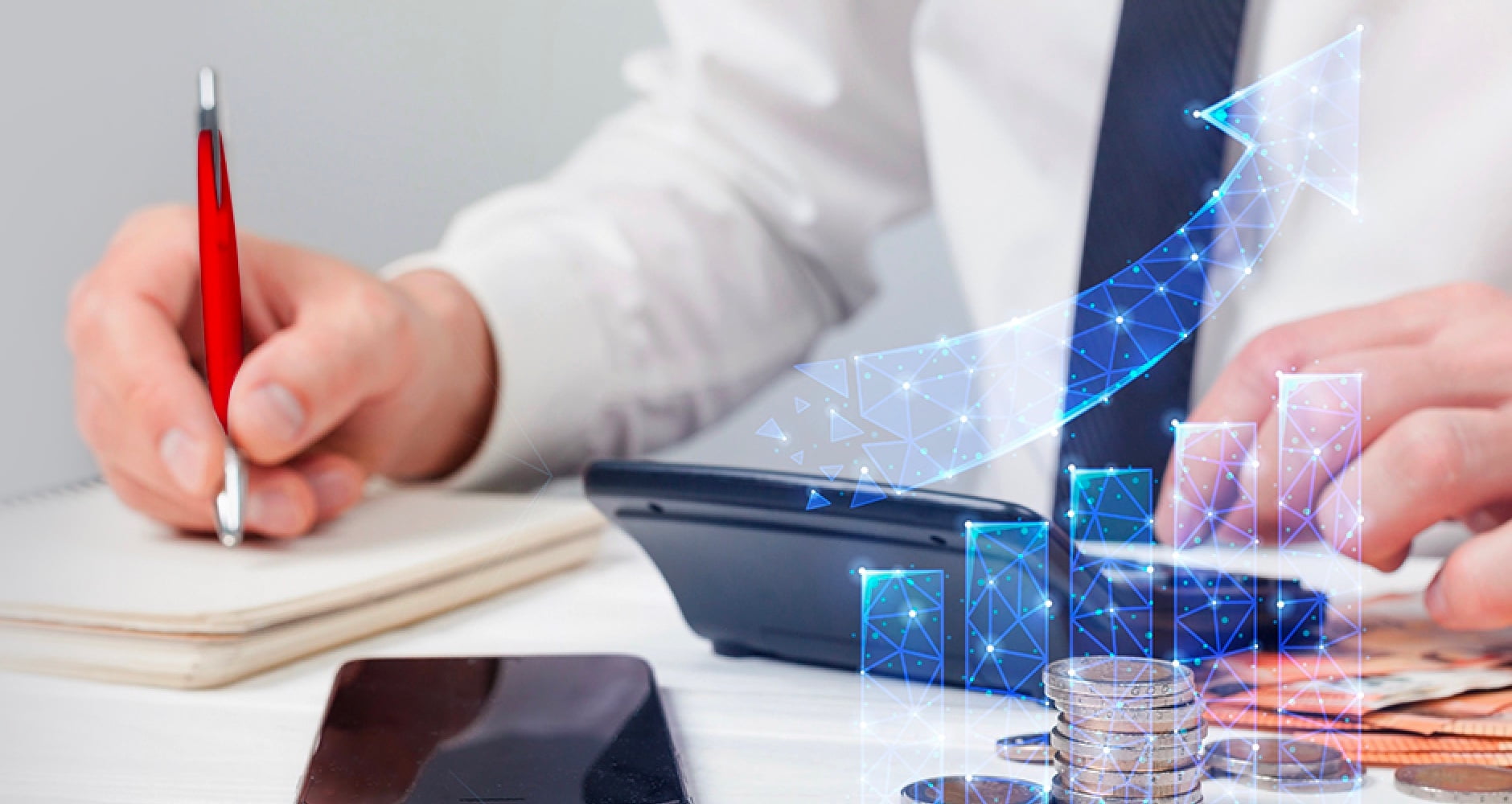 Improve cash flow flexibility with Share Financing
Trading in the stock market is all about seizing opportunities and striking while the iron is hot. But what if your funds are tied up in other investments? This is where OCBC Securities Share Financing comes in. Explore how share financing can instantly unlock the value of your existing share portfolio to provide greater cash flow flexibility and share buying power.
Supplementary retirement scheme (SRS)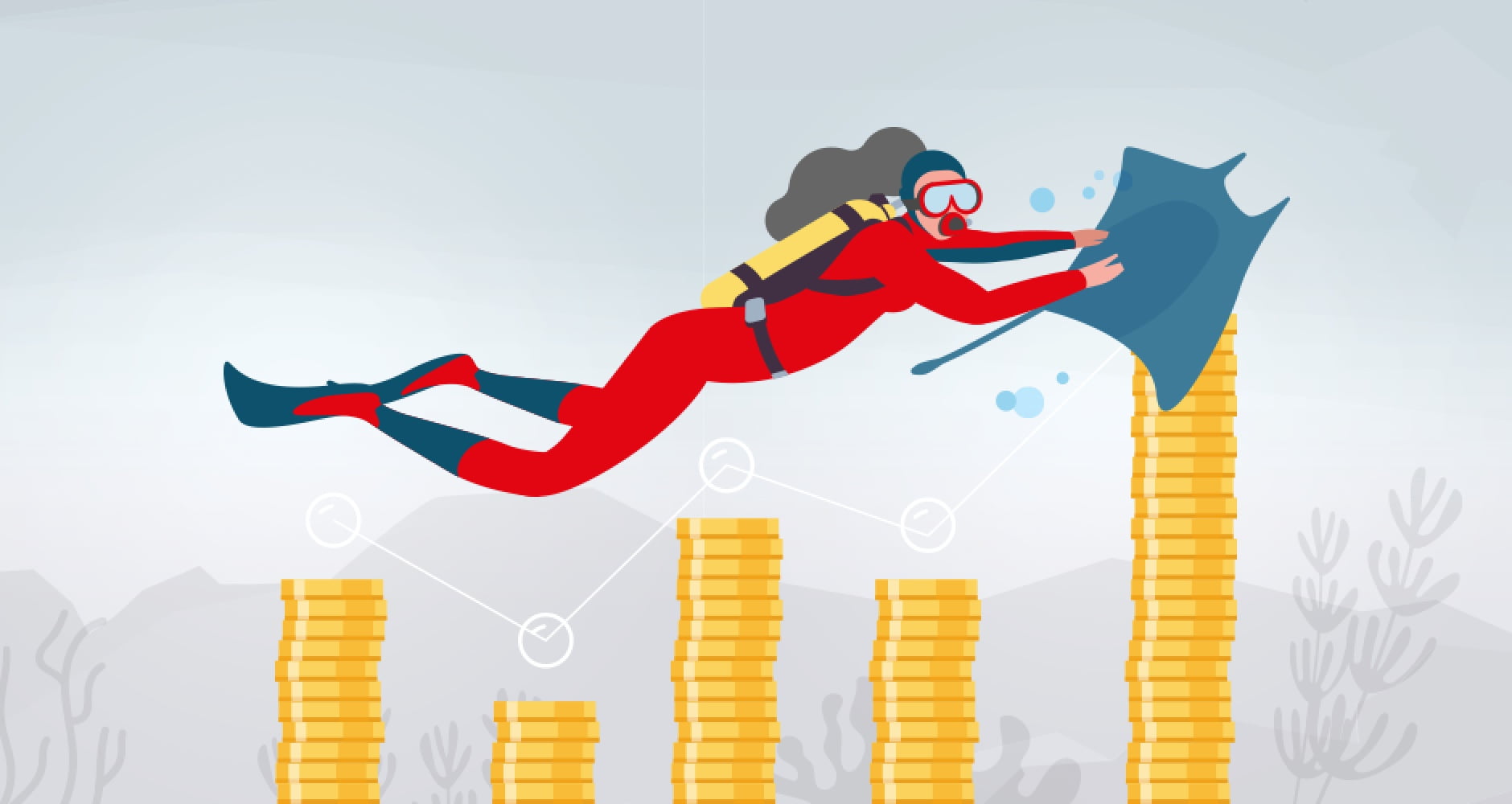 Dive deep into how to make use of your SRS account
Just like CPF, the Supplementary Retirement Scheme (SRS) is here to help you save up for your dream retirement. But that's not all. Learn how you can also receive tax relief from your voluntary contributions and grow this fund through a wide range of SRS-approved investment products.