Back to the Basics Webinar Series
An investment in knowledge always pays the best interest
Why you will love this
Pick up basic trading knowledge ranging from fundamental to technical analysis skills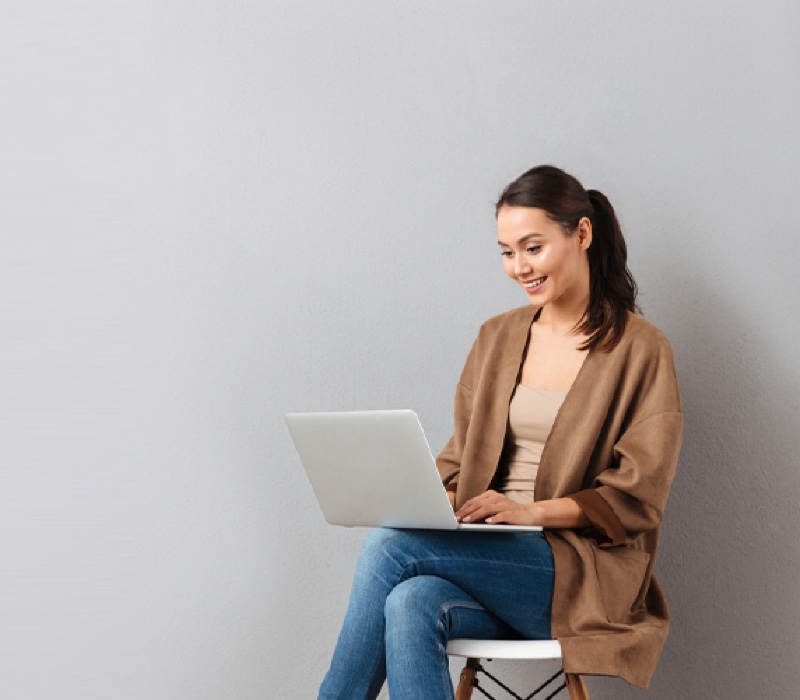 21 February 2022
7.00pm - 8.00pm


Why Trading Matters (Part 1)
Fundamentals of trading
Difference between trading & investing
A look into today's trading climate
The Long & Short of trading
Asset Classes – What are they?
Digging deeper into Equities – Sector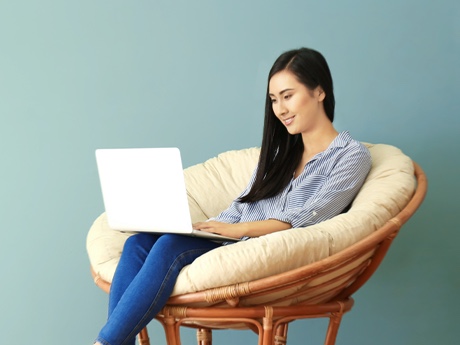 21 March 2022
7.00pm - 8.00pm


Why Trading Matters (Part 2)
News: The macro and micro
Fund flows: Trends and market psychology
Macro environment: Economic and market indicators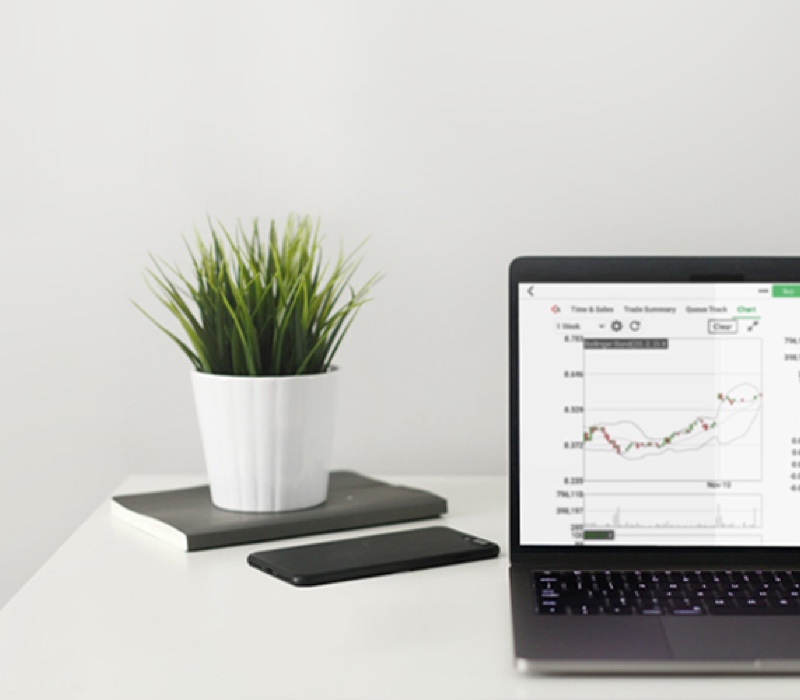 18 April 2022
7.00pm - 8.00pm


Understanding Technical Analysis (Part 1)
An introduction to technical analysis
Evaluation: Does it work?
Trends and chart patterns: What do they mean?
The psychology behind resistance and support levels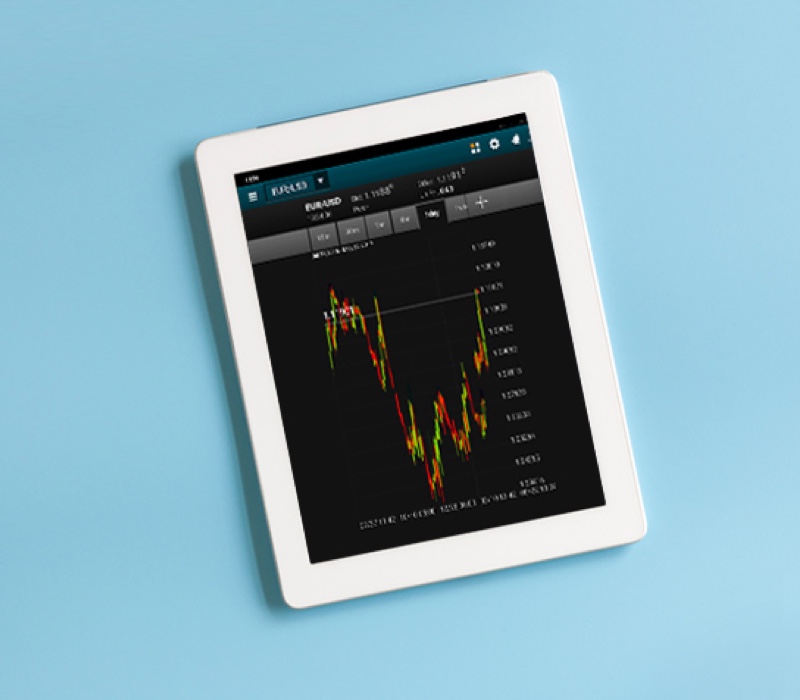 23 May 2022


Understanding Technical Analysis (Part 2)
A closer look at tools of technical analysis
Going beyond the charts: what other tools do traders use?
Planning your trade and trading your plan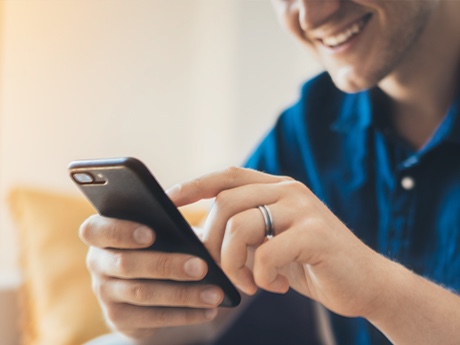 20 June 2022


Application of trading tools
Planning your trade, trading your plan
Understanding Risk vs Reward
Trading Tactics & Money Management
Combining with Technical Factors
Exploring the tools: Market Statistics, StockReports+ and more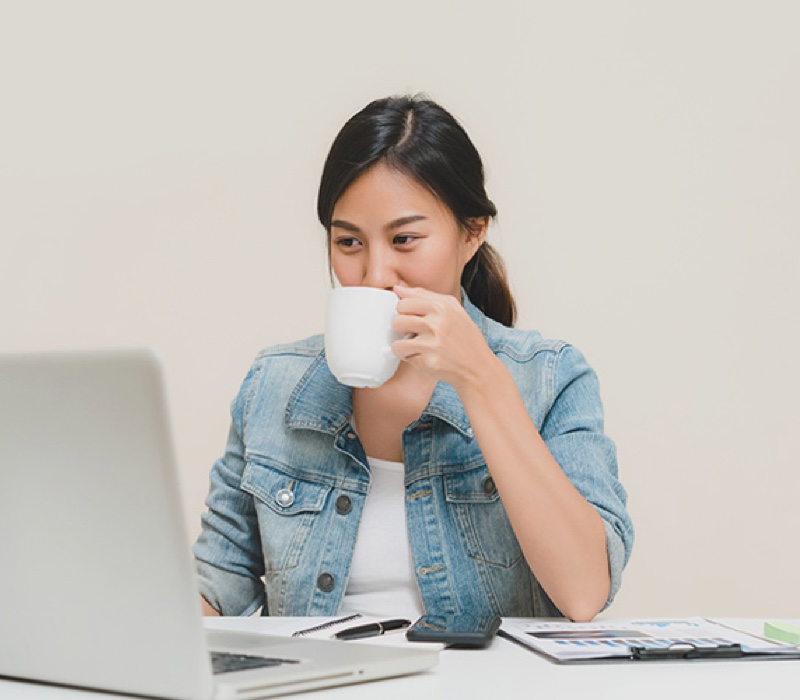 18 July 2022


Riding on Uncertainties and Market Volatility
Some frameworks and methodologies
News update: The latest on the markets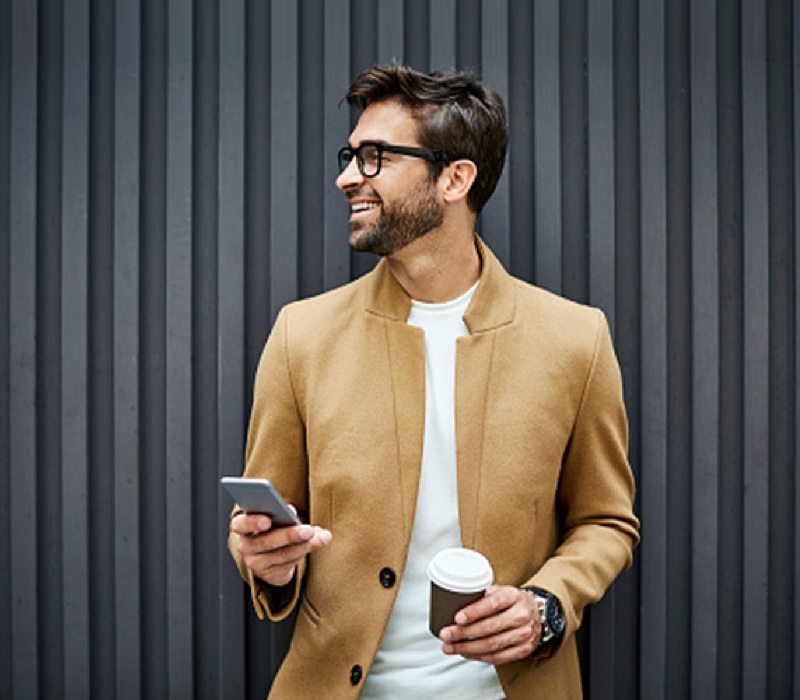 22 August 2022


A quick glance at foreign markets
Quick recap: Asset allocation and risk
Supporting local versus going global
Understanding different dynamics of different markets
Ways to enter the global market
If you did not receive any email invitations even though you are eligible to attend, it could be due to any of the followiing reasons:
Resubscribe
You have unsubscribed previously.

To resubscribe, email us with your full name and trading account number.
Your email address is not updated
To update, please email us with your full name, trading account number, NRIC and correct email address.
Ready to start trading?
Apply for an account and kickstart your trading journey
You may also like
Trading Matters with Samuel Wong
Keep updated on the latest trends in the market and learn new trading concepts
Read

more